Urban Vehicle Access Regulations (UVAR) have been established across European Cities, under different schemes aiming to positively impact the reduction of emissions, traffic congestion or to reallocate urban space to to pedestrians and cyclists.
However UVARs are not always integrated into a larger transport and mobility plan, as they differ due to the local language, customs, culture, traffic conditions in the city, region or country, as well the create solutions of the urban traffic planners.
Due to such diversity of UVARs, they are often misunderstood by the private and professional road users across the EU.
The plan of the EU-funded UVAR Box project is to push for a much more effective use of UVARs and adequately inform road users about such schemes, when moving across the EU. Thus, the project aims to:
provide accurate, up to date, continuous and interoperable EU-wide real-time traffic information services.
support cities streamlining and simplifying the digital procedures for issuing such schemes, at the level of the National Access Points.
This will be achieved by developing the adequate machine-readable formats in DATEX II, that navigation systems, or mobile applications may use.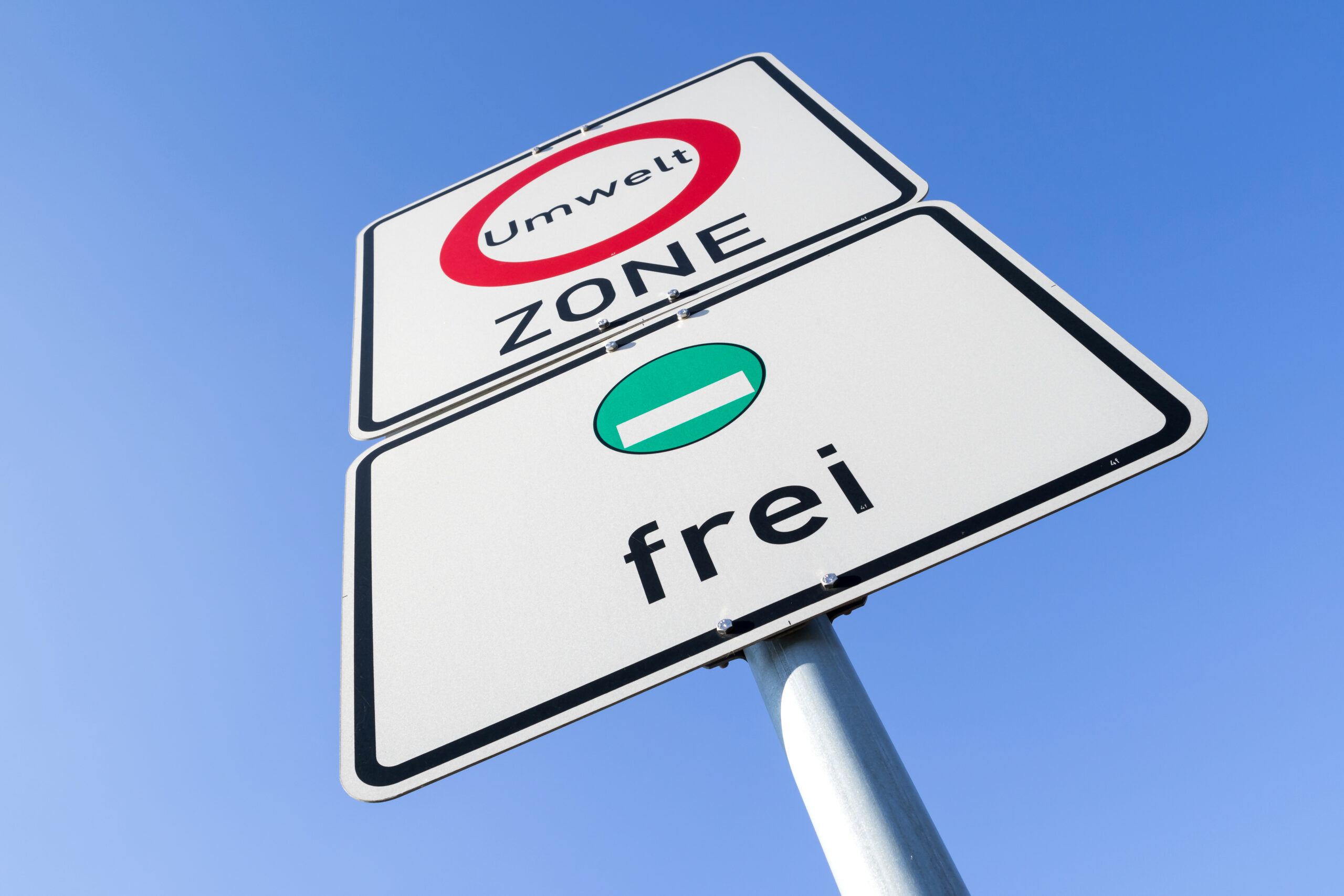 The project's main task is to identify the different rules and regulations, as well as taking stock of the amount of UVAR schemes in the respective countries, which are:
DATEX II is the electronic language used in Europe for the exchange of traffic information and traffic data. The development of DATEX II was initiated to exchange information between traffic centers of motorway operators.
A further need arose to open this information to service providers. Since DATEX I was too limited for this and used outdated technical concepts, a new concept needed to be developed: DATEX II. 
Thanks to this new format, traffic information and traffic management information is distributed in a way that is not dependent on language and presentation format. This avoids misunderstandings and / or translation errors by the recipient. 
Workshops, webinars and continuous exchange will foster cooperation between relevant stakeholders across the EU.
UVAR Box aims to digitise more than 80% of UVAR data of six European countries, expecting a domino-effect from additional cities, regions and Member States to follow the digitisation process.
The created information services help OEMS to easily identify which vehicle categories are impacted by UVARs. Additionally, smooth integration of UVAR data into route planners and navigation systems foster UVAR compliance and reduce friction.
Raising awareness of the necessity to digitise UVARs to facilitate the access to cities is an essential element of the project. Sharing the knowledge of the developed solutions will foster the digitisation process beyond the scope of the project. 
01.09.2020: Start of the Project

The two-year EU-funded project was launched to foster digitisation in several larger EU Member States, while supporting local administrative entities in these countries to promote streamlining of data into the EU-wide DATEX-II standard.

15.10.2020: Social Media Accounts Launched

Since mid-October 2020 UVAR Box is active on Twitter and LinkedIn.

27.10.2020: Participation in POLIS webinar

Representatives of the UVAR Box project promoted the project plans during the webinar concerning access regulations as part of the 'Mobilising Mobility Webinar Series' of POLIS Network.

01.11.2020: UVAR Box Homepage Launched

This homepage is used as a gate to our project partners, as repository for all project outputs, as well as news- and events portal.

24.11.2020: Stakeholder Workshop 1

The workshop was used to introduce the UVAR Box project to involved stakeholders.

18.01.2021: First Survey To Participants Launched

The first UVAR survey will gather data concerning the use of UVARs across urban municipalities in Europe, as well as their existing and upcoming endeavours to digitise the UVAR information.

11.02.2021: Leaflet Published

You can find the document on our main page.

Febuary 2021: Successful Finish Of First Survey

March 2021: Stakeholder Workshop 2

Further information will be published in due time.

September 2021: Start Of The Digitisation Process Of Cities' UVARs

01.09.2022: End of Project

UVAR Box aims to achieve at least 80% digitisation rate by the end of the project.
POLIS Network operates this website on behalf of the UVAR Box consortium. POLIS respects the privacy of visitors to its website and seeks to ensure that any personal data that we collect is processed in a secure, responsible manner. POLIS only collects personal data that we need in order to provide our services. Learn more by clicking on the link below.